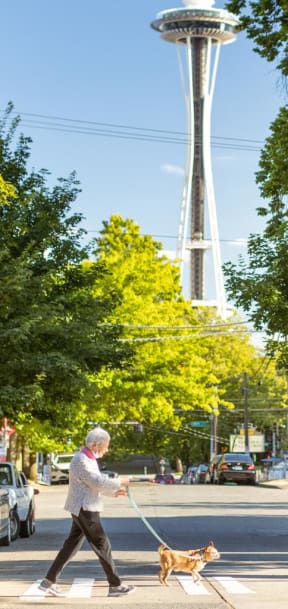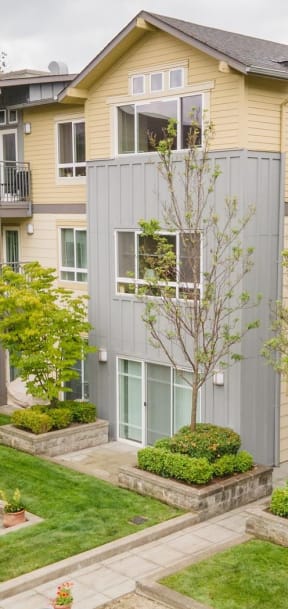 Welcome To
Cogir of Queen Anne
Retirement is nothing but the next great adventure, so let's make that journey wonderful. Offering numerous amenities, luxury living arrangements, and personalized healthcare, Cogir of Queen Anne Senior Living is a leading destination for independent and assisted living in Queen Anne, WA. Our residents age 55 and older enjoy a vibrant, care-free lifestyle in a home-like environment full of things to do, sights to see, and activities to experience. Most importantly, Independent Living is combined with quality Assisted Living to cover all possible needs, both present, and future.


...
Read more
Living Options
The right kind of hospitality. The right level of care.
From the neighborhoods of greater Seattle to locations surrounding the San Francisco Bay Area, a variety of welcoming COGIR Senior Living lifestyles await your discovery. Seniors and their families can choose from the easy and active lifestyle of Independent Living, or Assisted Living for those in need of an occasional hand. Many communities also have choices for those seeking Respite Care or Memory Care.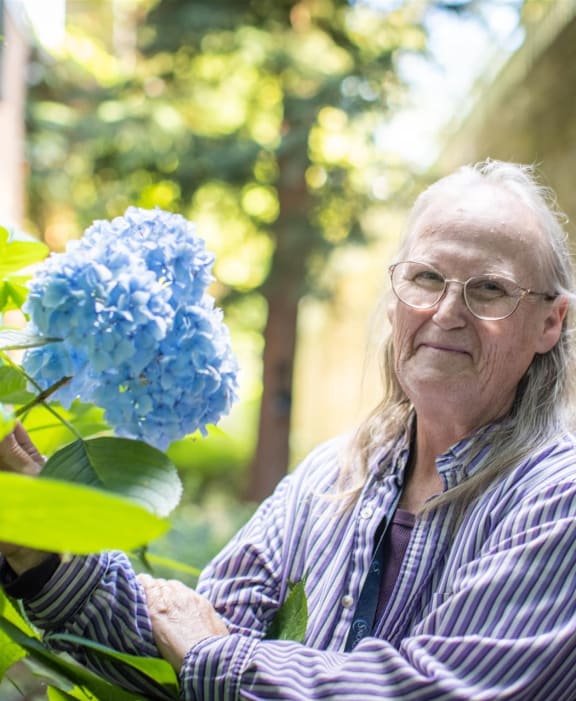 Photos of Cogir of Queen Anne
An Image is Worth A Thousand Words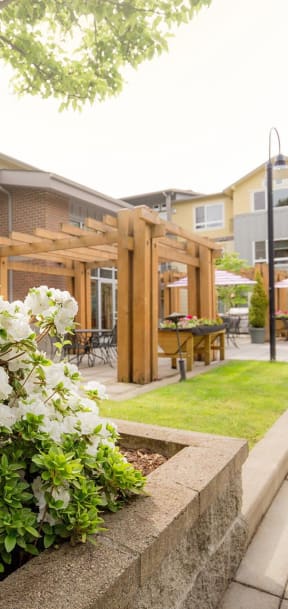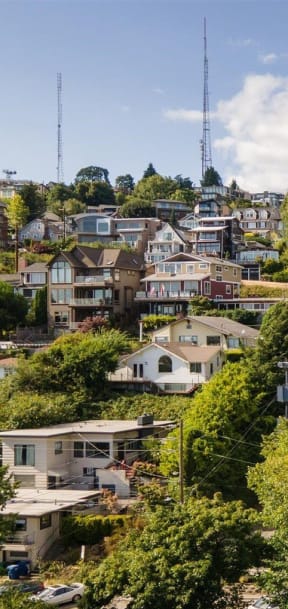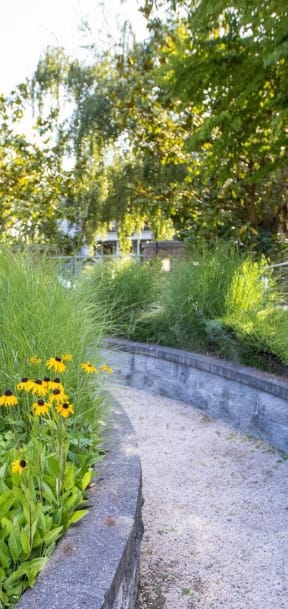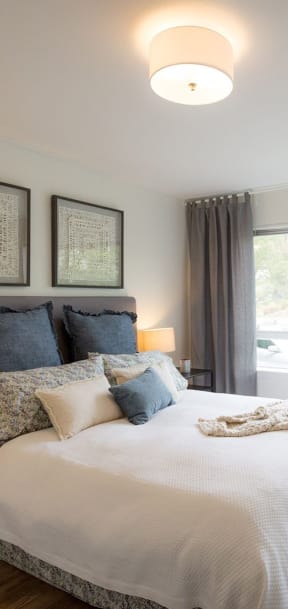 Amenities
The Comforts Of Your New Home
As with all COGIR communities, delicious high-quality meals are served throughout the day and attentive staff are ready with a smile for any need. Some of our Amenities include - walking and garden clubs, exercise classes, music and premium release movies, art classes, and Complete WIFI coverage in common areas.
Directions
Visit Us Today!

It is worth noting that many residents especially love Cogir of Queen Anne for its warmth, friendliness, and easy access to events and cultural activities. Call us today to learn more about our Queen Anne independent and assisted living community!